Download the free Flashcard App
We have designed a very useful mobile app that contains 110 flash card questions (available for Apple and Android mobile devices). You can download the app for free by using the links below.
NOTE THAT THIS APP IS NOT AVAILABLE FOR DESKTOP COMPUTER (WINDOWS or APPLE).
After viewing the first 30 cards, you will be prompted for an email. Simply enter the email attached to your course registration here on Pilot Institute and the rest of the cards will unlock. Contact us at [email protected] if you have issues unlocking the app.
Apple App Store link: https://apps.apple.com/us/app/part-107-study-flashcards/id1476913752
Google App Store link: https://play.google.com/store/apps/details?id=com.pilot_institute_part_107
Please make sure that you are using Android 7.1 or higher and iOS 12 or higher. Right now, we don't support the iPad.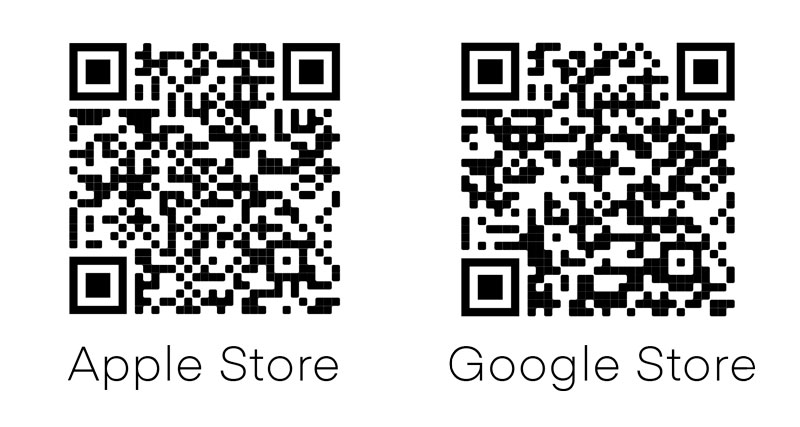 Flashcards now available on computers as well
You can now use the flashcards below on your computer if you don't have access to the flashcard app.