Download the free Flashcard App
We have designed a very useful mobile app that contains 110 flash card questions (available for Apple and Android mobile devices). You can download the app for free by using the links below.
NOTE THAT THIS APP IS NOT AVAILABLE FOR DESKTOP COMPUTER (WINDOWS or APPLE).
After viewing the first 30 cards, you will be prompted for an email. Simply enter the email attached to your course registration here on Pilot Institute and the rest of the cards will unlock. Contact us at [email protected] if you have issues unlocking the app.
Apple App Store link: https://apps.apple.com/us/app/part-107-study-flashcards/id1476913752
Google App Store link (currently unavailable on some Android OS):
Android users, PLEASE READ BEFORE LEAVING A COMMENT: If you're having issues with your Android phone, please use the browser version or printable flashcard PDF below instead.
https://play.google.com/store/apps/details?id=com.pilot_institute_part_107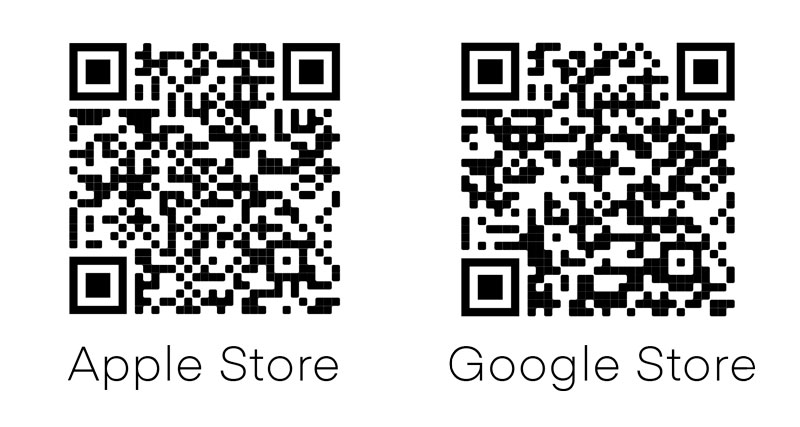 Please test printing two pages on the flashcards below to make sure they print correctly. We have two separate files you can use depending on your printer settings.
Flashcards from your browser
You can now view flashcards from your web browser using the module below.